WATCH: NFL Will Air Domestic Violence PSA During Super Bowl
Listen to Sports Talk Bar & Grill on iHeartRadio
The NFL will air a powerful domestic violence PSA during the Super Bowl. The commercial was made by No More, the same anti-domestic violence group that the NFL worked with to make the PSA's that aired during the regular season and playoffs. It features a woman pretending to order pizza while calling 911 to report that her boyfriend was abusing her.
The 30-second PSA will air during the 2nd quarter of the game.
Watch the full 60-second version of NO MORE's Official Super Bowl Ad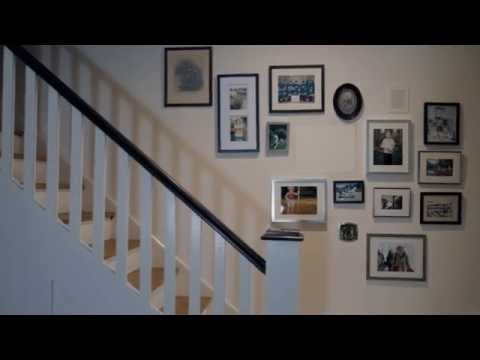 Another group will also air a commercial about domestic violence. A spot made by UltraViolet features a woman being tackled and demands #GoodellMustGo. Roger Goodell has been under fire after suspending Ray Rice for only 2 games for assaulting his then fiancee in an elevator at an Atlantic City casino.
Watch @UltraViolet: #GoodellMustGo